Ingredients:
1 cup dry quinoa
1 cup dry rice
1 cup raw cashews
3/4 cup dried cranberries
salt and pepper to taste

Directions:
Prepare rice and quinoa (each separately) and according to directions on package. Generally, the rice will take 2-3 times longer to cook than the quinoa.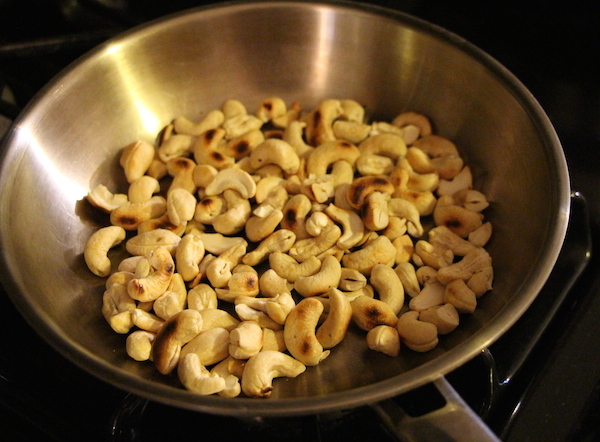 While rice and quinoa are cooking, heat a fry pan on low to low-medium and brown the cashews. You don't need to add any oil to the pan. Stir on occasion. You can even break or chop the cashews into smaller pieces if you'd like, before you brown them.

As soon as rice is ready, mix the cranberries in and let it sit for a few minutes to warm the cranberries.
In a large bowl or pan, mix the rice, quinoa, and cashews together and salt and pepper to taste.
Serve and Enjoy!
Want to know more about the Cutco products? Click here to visit the product page.​